We provide complete services for families, trust departments, attorneys, financial planners, businesses, churches, and individuals. We work with you at an hourly rate to choose the proper type of valuation for your assignment.  You can be confident in the value set for your possessions because the approach and the methodology for all written appraisals are consistent and done in compliance with the Uniform Standards of Professional Appraisal Practice (USPAP).  Any authorities consulted are acknowledged in the appraisal document to comply with the standard of due diligence.
Collectibles

Fine Art

Decorative art

House hold goods

Personal property of all types 

Damaged, lost, or vandalized items
Antiques

Furniture

Firearms

Jewelry

Vehicles

Glass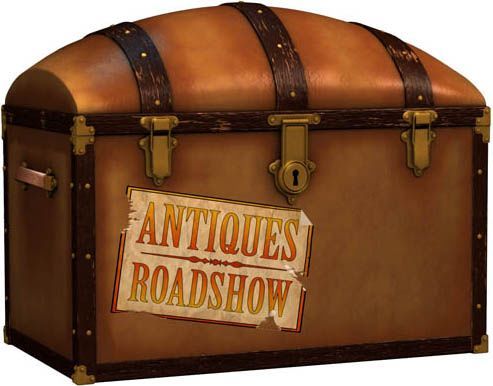 Insurance purposes

Fair market valuations

Damage and loss

Divorce

Bankruptcy

Estate planning

Charitable donations

Taxable estates

Salvage and forced liquidations

Expert appraisal testimony
"To all of you out there who are considering an appraisal of your valuables, I am writing to give Catherine's Estates & Appraisals a two thumbs up!! As the matriarch in my family, I have acquired many pieces of furniture that have been in my family for three to four generations. I wanted to get a "fair market value" appraisal on these pieces in order to inform family members of their worth. Catherine came to my home and provided me with several hours of her undivided attention and produced a comprehensive document that has undoubtedly helped me to sleep better at night!! She is a personable, professional lady who obviously takes pride in her work and demonstrates a real interest in the antiquities and in the family history that surrounds each piece. Her advice, professional opinions and direction were worth every penny she charged. Thank you so much Catherine, and best wishes for continued success. Tucson is fortunate to have you!"
"Catherine makes it quite clear that she comes a vast background of training and art expertise. She put a great deal of effort into researching all that there was to know about my family's prized possessions. The next time I'm in need of an art appraiser, or need to hold an estate sale, I'll definitely be using her services again!"
Catherine has given expert witness testimony as an appraiser and appraised for museums.  She has also provided valuations to the Tucson Police Department for seized goods subject to forfeiture.  She keeps current about the state of the art of art appraisals by attending continuing education courses.  She enjoyed a Chinese connoisseur-ship course at Christie's in London.  Most recently, she provided valuations for the art collection of the Noble Foundation in Oklahoma and the estate of an Idaho archaeology professor with an important native American collection.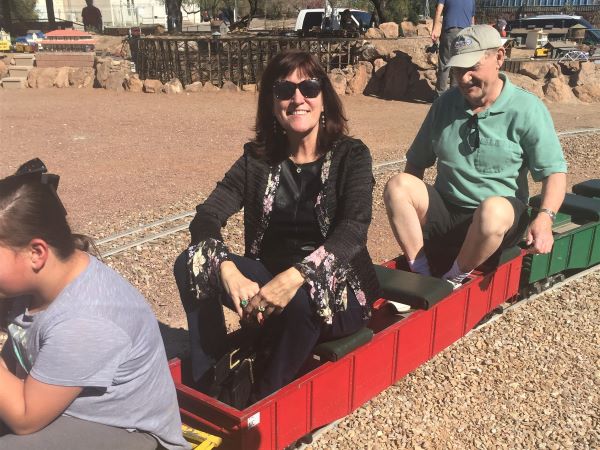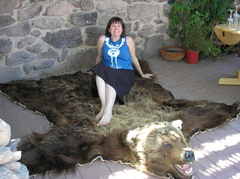 Our approach, scholarship, and research are consistent in all appraisal assignments. Whether we are appraising seven-figure works of fine art, a World Series Championship ring, or a grizzly bear rug with two toes chewed off by the family dog, Catherine's Estates can handle your appraisal needs.