Choose Catherine's Estates for Art Advisory Services
The happiest clients are the ones who live with the art they love, recognizing that the investment is in the present as well as the future.  As a buyer's broker we are an independent, impartial representative who sources artwork for clients equally well from auction houses, galleries, private dealers, and artist studios. Our goal is that you will appreciate the art, while it is appreciating for you.  The compulsion to own a piece should be tempered by an understanding of the art as an investment and an awareness of your own risk tolerance.  We work with you to determine your level of investment risk by evaluating your concerns about short and long term goals in the building of your collection.  As Art advisors, we prevent costly mistakes and can guide the client to undervalued or emerging art that will build and enhance their collection.
What our Art Advisory Services include:
Identify your collecting or single-purchase buying strategy.
Finding works at auctions, galleries, through dealers, and directly from artists.
Analysis of the market price and trends to project the long-term value of each piece.
Schedule any needed art authentication from qualified authorities and institutions.
When a choice needs to be made, we will recommend the best purchases to grow your collection from both an aesthetic and investment perspective.
Coordinate purchases and complete transactions on behalf of clients.
"Whether for a one-time purchase or as part of a long-term collecting strategy, the decision to purchase a work of art should be a wise and carefully researched choice."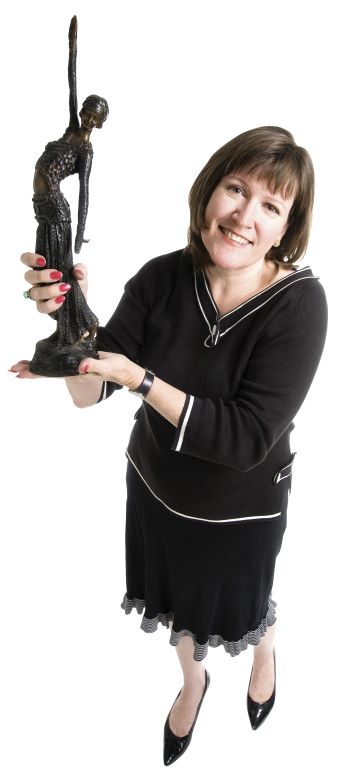 Catherine Baron, M.A.
President • Catherine's Estates and Appraisals
Science and Art have a way of coming together for Catherine, and it shows in the customized services her company offers to clients.  Catherine's undergraduate in Biology and a master's degree in Art History enable her to appraise the aesthetics of art with scientific precision.  Her experience as a museum curator instilled in her a passion for art and scholarship.  The result is a unique ability to help clients find the perfect artwork to build their collection.  
For those who wish to sell a single work of art or an entire collection, Catherine's Estates can tailor a program best suited to your needs and your time frame as well as an approach designed to yield the highest return.