Celebrating
20
years in business
Three Day Sale on Ten Acres - December 1-3
This estate sale features items from a renowned surgeon and his wife, a former American Airlines flight attendant from the transformative 70s. Their global travels have resulted in an extraordinary collection.
Choose Catherine's Estates for Certified Appraisals
We don't appraise the house, just everything in it.
An appraisal is a valuation based on a comparison of relevant examples in the marketplace. The purpose of your appraisal establishes the market to use to determine value. Catherine's Estates will work with you to determine your appraisal needs. We are qualified to do appraisals of personal property for fair market value, replacement, charitable donation, divorce, damage and loss, tax and bankruptcy consequences and more. Our written appraisals are done on site so there is no risk of damage to your valuables. We comply with the Uniform Standards of Professional Appraisal Practice (USPAP) as set forth by the Appraisal Foundation, a non-profit organization sanctioned by the U.S. Congress to promulgate appraisal standards and appraiser qualifications.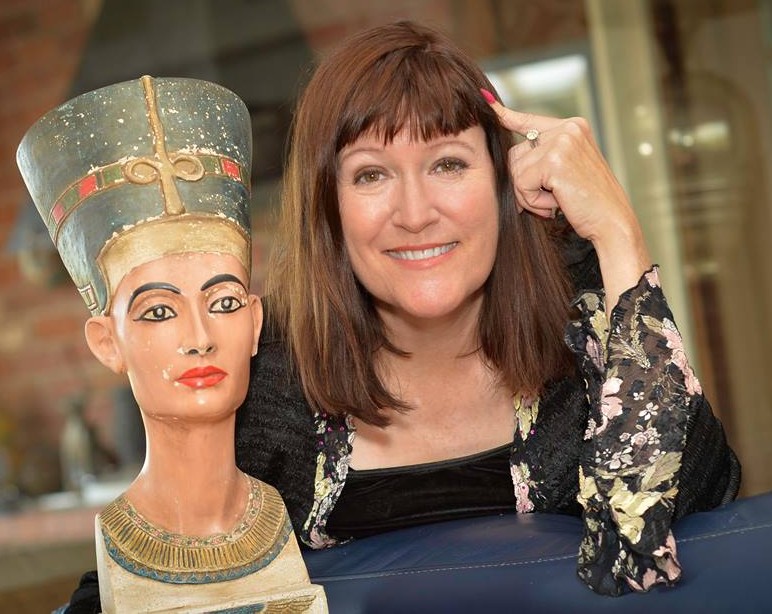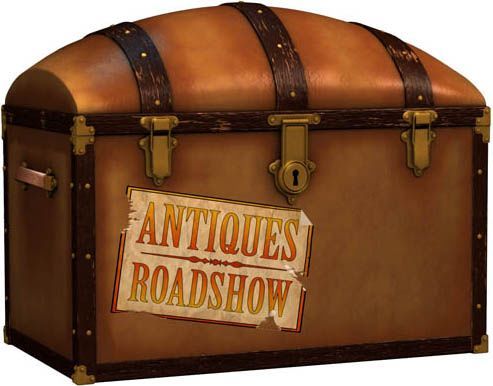 Insurance purposes

Fair market valuations

Damage and loss

Divorce

Bankruptcy

Estate planning

Charitable donations

Taxable estates

Salvage and forced liquidations

Expert appraisal testimony
Choose Catherine's Estates for Estate Sales in Tucson
Best prices for your valuables
You want the most accurate appraisals and highest dollar amounts for your valuables. We have the education, training, knowledge and experience to get you the most money for your items.
We handle the details for you
We handle the set-up, promotion and running of your estate sale. From beginning to end we make sure you get the most for your items. Leave the details to us.
We offer a well organized, professionally run sales process. You will be pleased with with everything from initial setup to final results. Our experts make sure your estate sales is a success.
Do you need an estate sale company in Tucson?
An estate sale or downsizing is a unique event based estate sale on your unique situation. We understand the difficulty you are experiencing. Catherine's Estates is one of the finest estate sales companies in Tucson, and has been serving the Tucson, Oro Valley, Vail, and Foothills communities since 2004. Our success has been built on a solid reputation for integrity and client satisfaction. Our understanding of antiques and the ability to do certified appraisals for your fine art and other valuables ensures you will achieve the highest prices for the sale of your items. It is because of this that Catherine's Estates has the reputation for conducting the finest estate sales and estate liquidations in the Tucson region. We do the work, but work with you from start to finish to ensure that the pricing is fair and the promotion is fabulous. Catherine's Estates is unique in that we advertise by mailed flyers as well as on the web and email. We know you have choices, call us for a free consultation so we can determine how to customize your estate sale event for you.
Review of Recent Home Appraisal & Consultation
Jessica's Unauthorized Testimonial