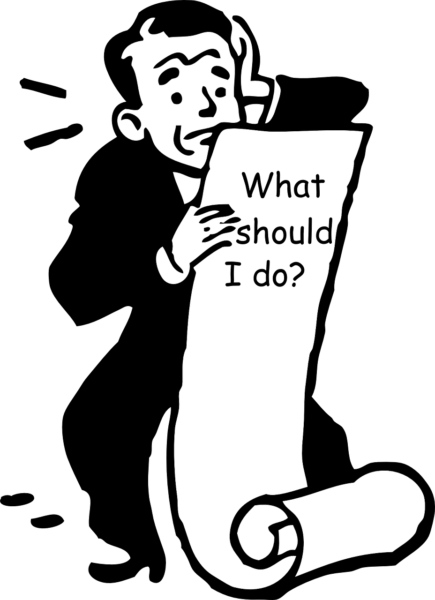 An estate sale can be a complicated process.
Below are the steps we take for each sale.
Step 1
Call Catherine's at 520-299-4481 for a complimentary consultation.
Step 2
Sign the contract so we can get to work.
Step 3
We organize, prepare and stage.
Step 4
We research and price.
Step 5
We market via web, paper, and email.
Step 6
It's sale day - what a ride!
Step 7
We clean up and donate unsold goods on your behalf.
Step 8
We provide you with a check, a list of goods sold and an explanation of the costs affecting your proceeds.
Book your Catherine's Estate Sale
We are professional, courteous, and smart.